By Eric M. Johnson SEATTLE (Reuters) – The U.S. government's latest plan for offsetting the harm to migrating salmon from a series of dams in the Columbia River watershed violates the Endangered Species Act, a federal judge ruled on Wednesday. The ruling in a case stretching back 15 years marks a victory for environmental advocates, the Nez Perce Tribe, anglers and others who sued government agencies over their plan for aiding salmon and steelhead that travel between the Pacific Ocean and the upper reaches of the inland Northwest. The battle is centered on how the dams the federal government says generate electric power crucial for the region effects the more than a dozen groups of salmonids that are listed as endangered or threatened under U.S. law that must traverse the barriers along their arduous path to reproduce.
Animal and Pets News Headlines – Yahoo! News
Guess Who Is Sick But Doesn't Have Medical Coverage?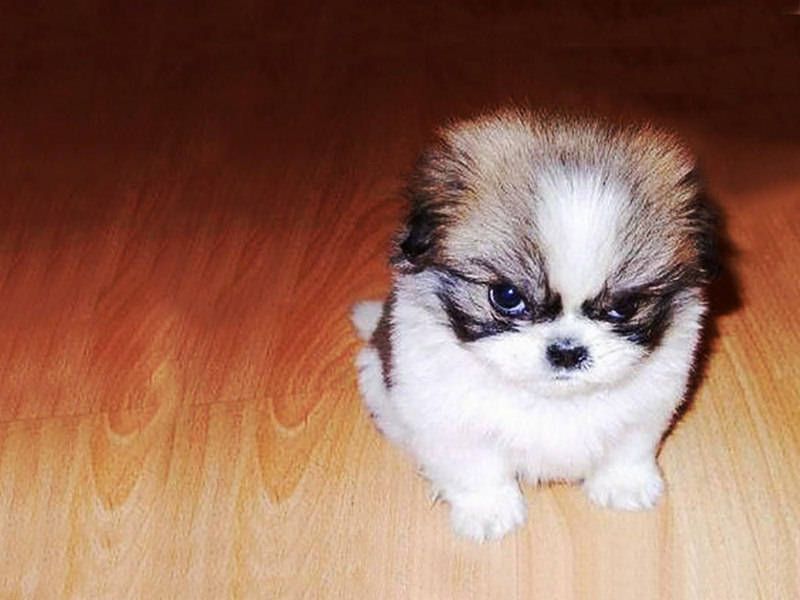 Download the free ACRX pet discount prescription card today at http://www.acrxnews.com and save up t0 80% off of pet (human equivalent) medicine at the pharmacy today!